Hello. We are Whitney & Howard Darby from Calgary, Canada, but more than a year ago we retired, sold our house, cars, and all our possessions and now travel full-time internationally.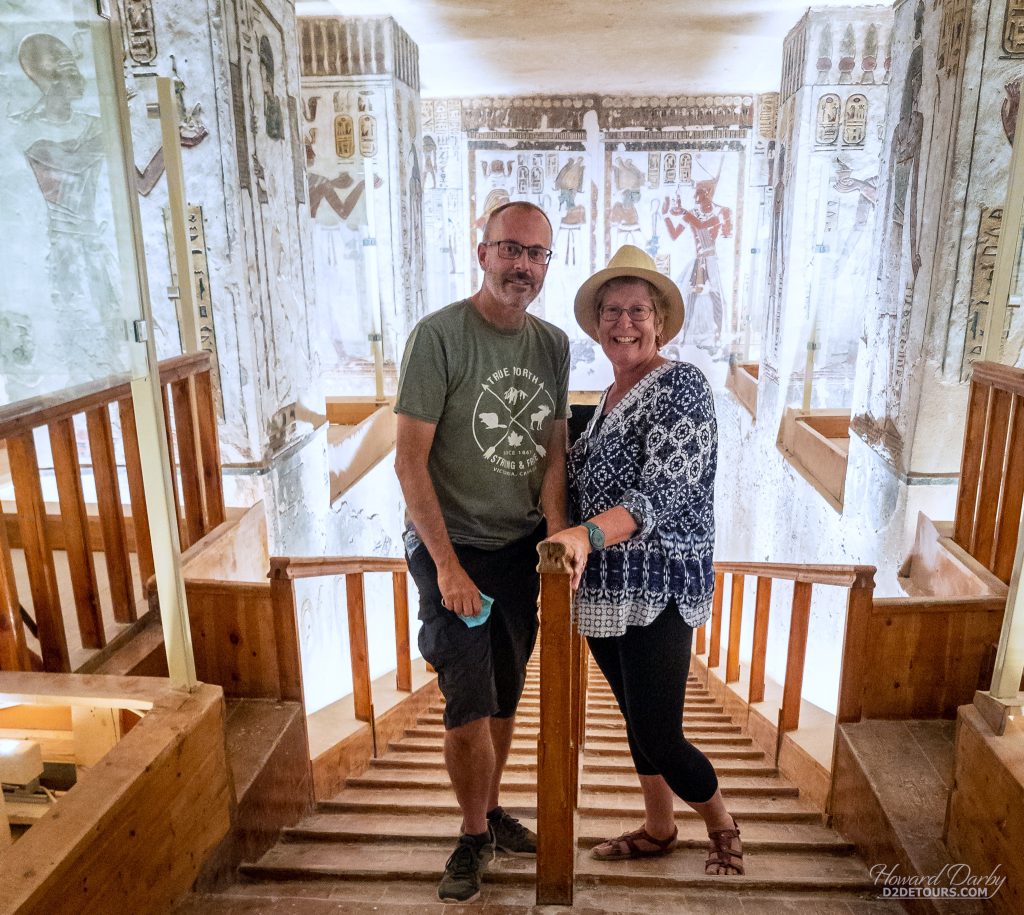 I was an IT analyst and project manager, while Whitney was in the legal profession as a Paralegal. We were home owners for more than 30 years, and even now when we mainly stay in Airbnbs we treat them as we would our own home and have an excellent reputation with property owners: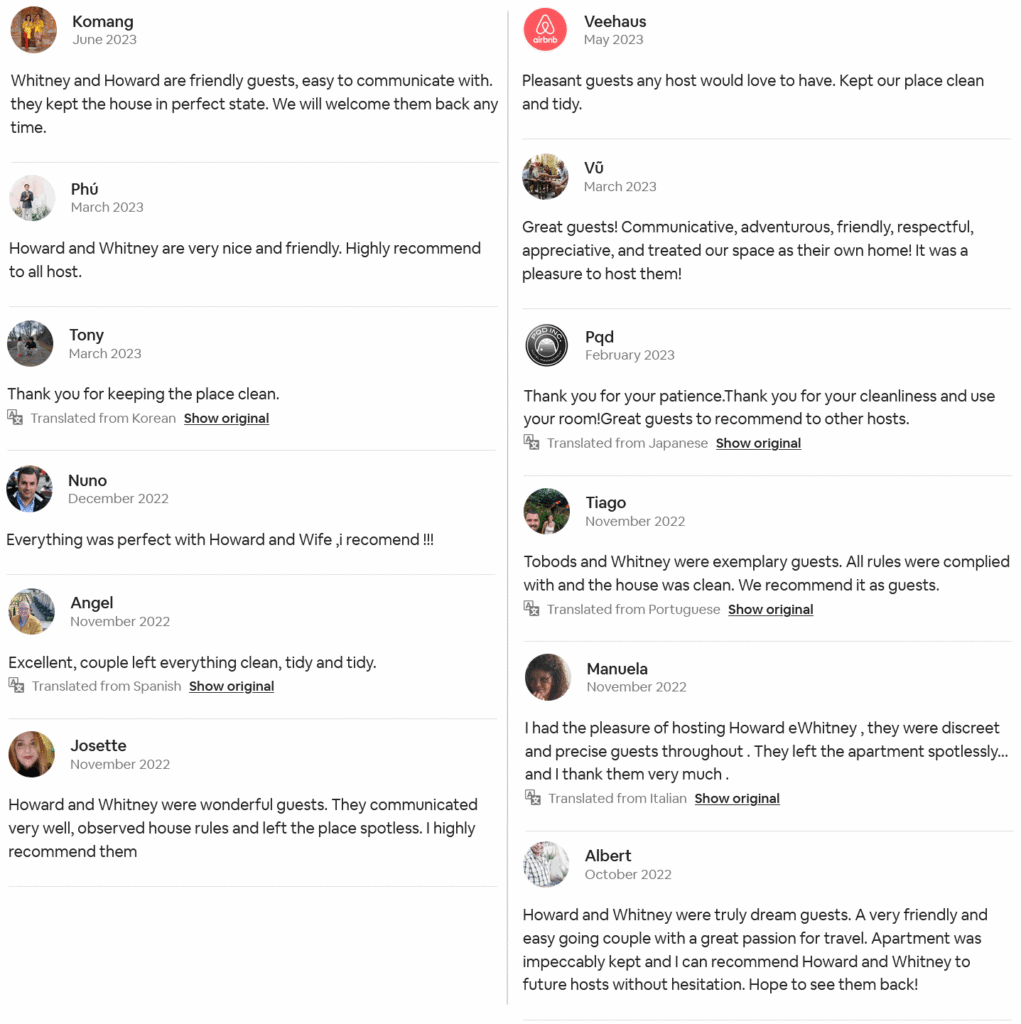 If you have an Airbnb account you can view our entire review history at airbnb.ca/users/show/143485823
Howard grew up with cats, and our boys had various pets through the years. Please view our About Us page to get to know us more, and read any of the posts on this site to see what we've been up to for the last few years.
Since retiring we have looked after the homes of friends and family during our travels, and are now looking forward to helping others enjoy the freedom to travel while we get to enjoy a nice home and make furry friends as we explore new places.
We look forward to house-sit for you, so please send us a message on the Contact page if we can be of service. With enough notice you'd be surprised where in the world we'd travel to look after your home, as we often use these opportunities as a way to begin exploring a new region.