For years Hong Kong has been one of those cities I always thought looked very cool, but never thought I'd visit. We originally had scheduled to be in Thailand from mid-July to early September, but due to some erroneous guidance from the Thai consulate in Vancouver that Whitney wrote about in our Chiang Mai report we were forced to plan a border run after 30 days so we could extend our time in Thailand and catch our flight from Bangkok to Sweden in September.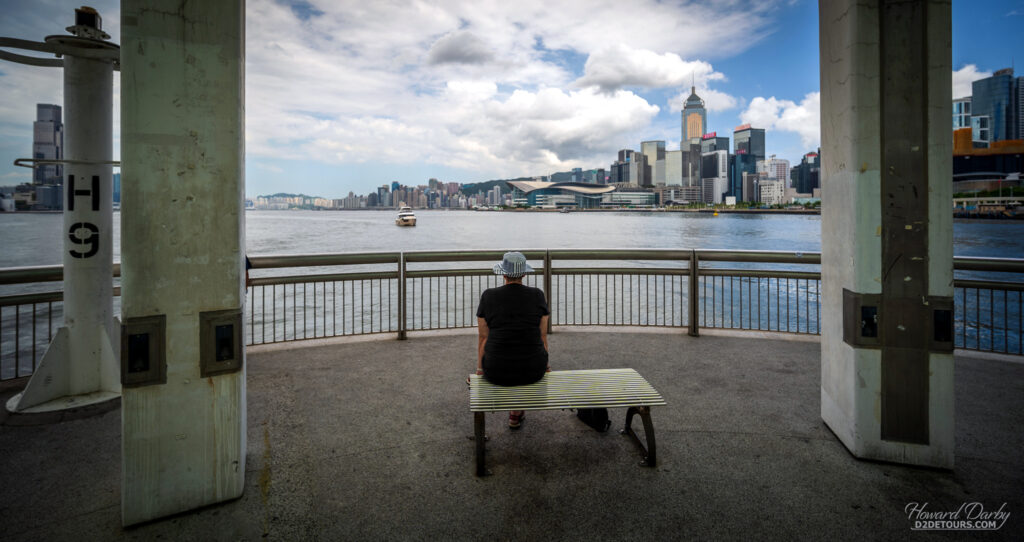 Myanmar had been an early  border run contender due to its close proximity to Chiang Mai where we were located, but due to the escalating fighting between the military and rebels the closest borders were closed. That left a return to Laos as the only non flying option, but with a 13-hour round-trip bus ride travelling the same road we had already covered a month earlier it wasn't attractive at all! Utilizing Google Flights, and a search on visa requirements, we found that Hong Kong was one of the best options, so off we went for a quick 3 day visit!
When the British handed over Hong Kong in July 1997 it became a Special Administrative Region (SAR) of China, which means it operates under a "one country, two systems" framework. This arrangement allows Hong Kong to maintain a high degree of autonomy, including its legal and economic systems, separate from mainland China. For us this means that although mainland China visitors must go through a relatively extensive visa application process, Hong Kong considers Canadians, and citizens of many other countries, as visa exempt and we can stay for up to 90-days.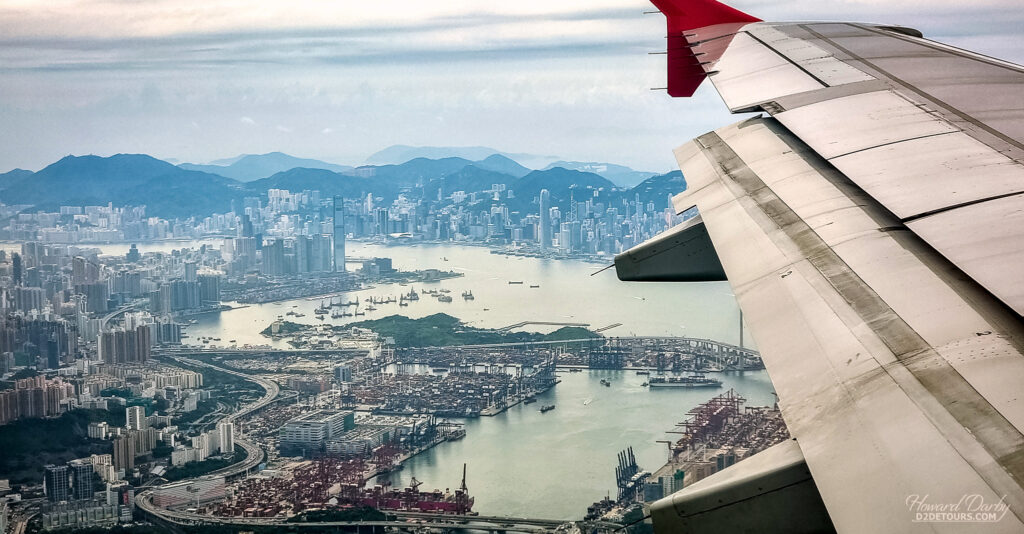 Getting around Hong Kong is a breeze with the very well-run transit system. We used a ferry to travel back and forth across the harbour, and buses and the subway/metro to get further afield. With their re-loadable Octopus card it's an easy tap to utilize any of the transport options.
At the airport transit booth in the centre of the main Arrivals hall at the Hong Kong airport we bought the Octopus cards for $200 Hong Kong dollars ($35 CA$, $26 US$, €24), which included a $50 deposit for the card and $150 in transit credits. Before we flew out we returned the cards to the same booth to receive a refund of the card deposit plus the funds remaining on the card, less a small processing fee. Super easy! One thing to be aware of is that the Airport Express – which is the fastest way to get from the airport to the main parts of Hong Kong – can not use the card, so we also purchased the tickets for that at the same booth when we arrived.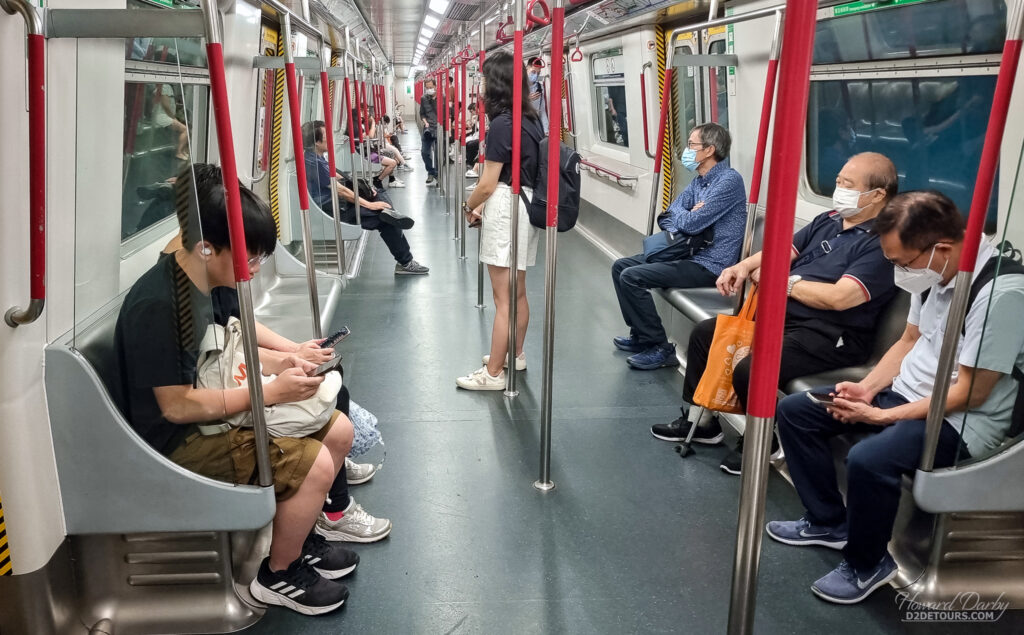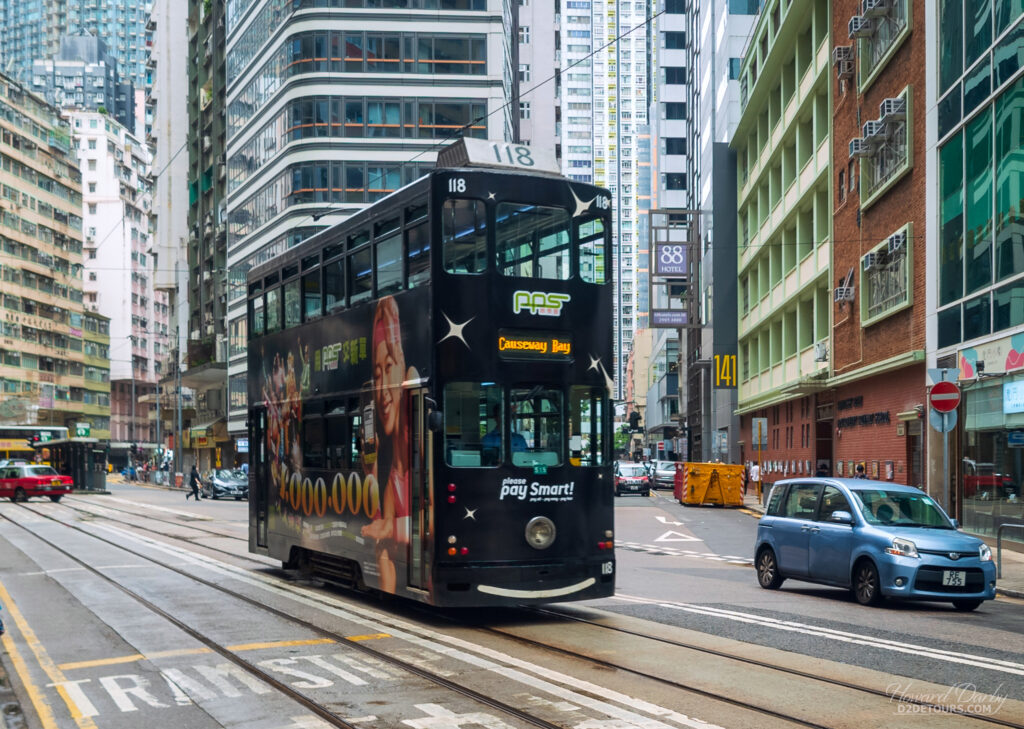 For me, one of the main impetuses for visiting Hong Kong was to photograph the iconic skyline, plus the light and laser show that occurs on many of the at 8pm every evening. On the north side of Victoria Harbour in Kowloon is a public pier and walkway that faces toward the Hong Kong side and runs almost a half kilometre. But even though it was a Wednesday evening when we were there it was packed, with every inch of railing taken and many people standing two or three rows deep. The light and laser show includes videos playing on the front of many of the buildings, and lights and lasers, all synchronized to ten minutes of music.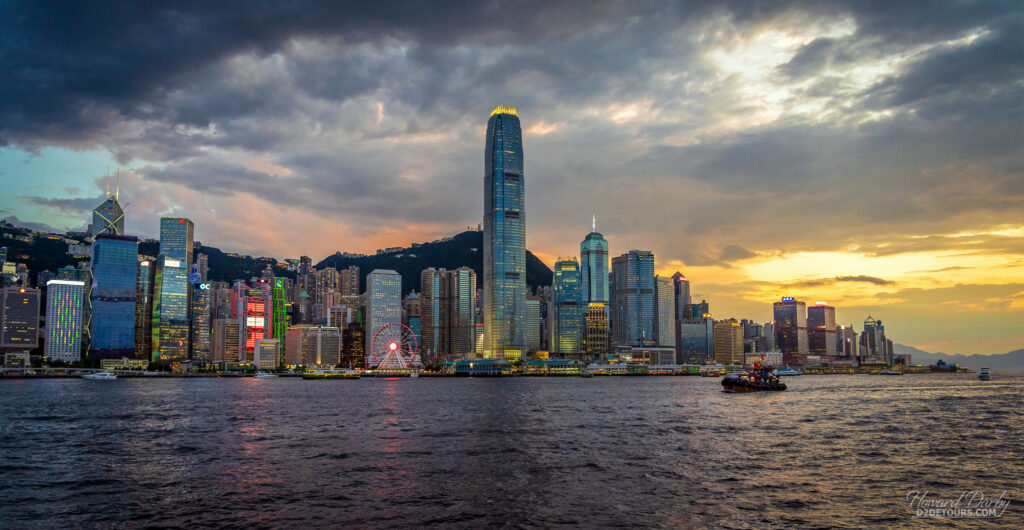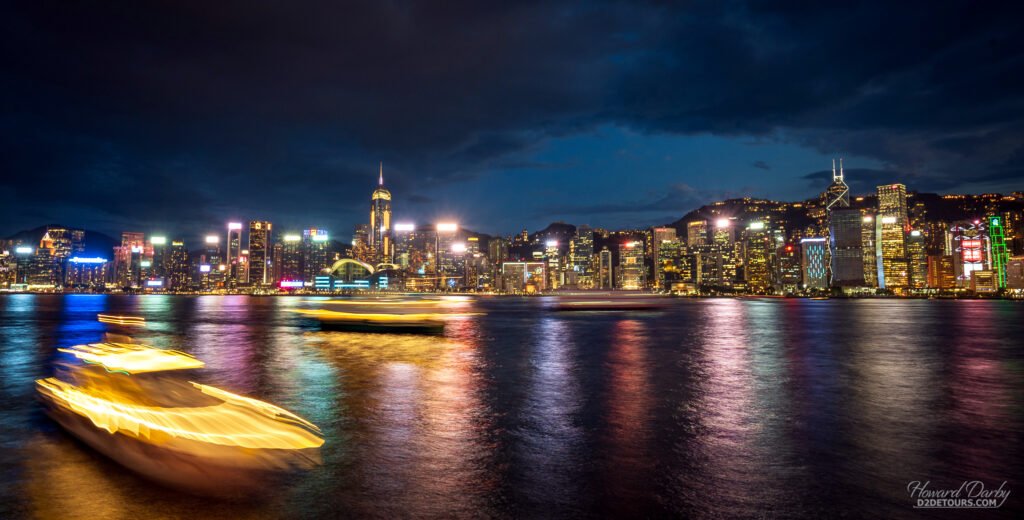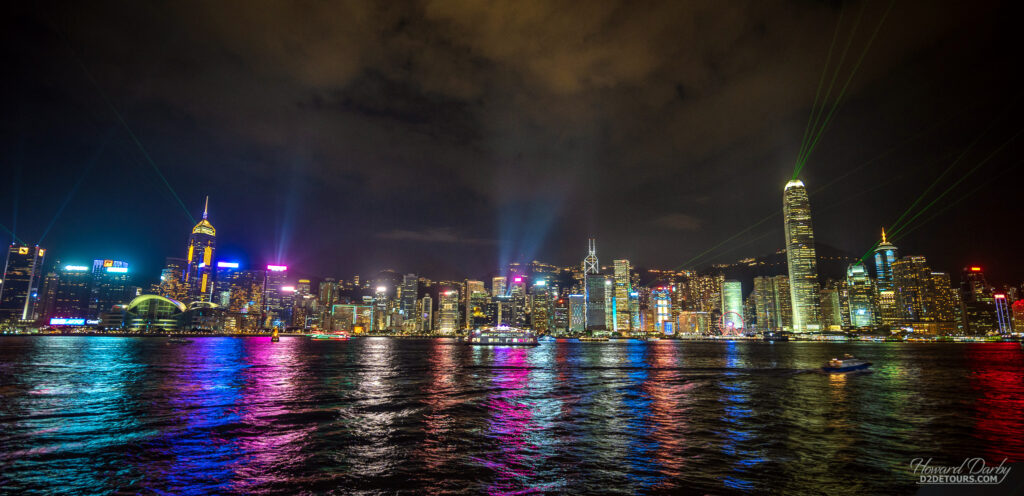 What else did we do and see while in Hong Kong? Mainly just walked around and soaked up the city, which is best summed up with the following pictures and captions: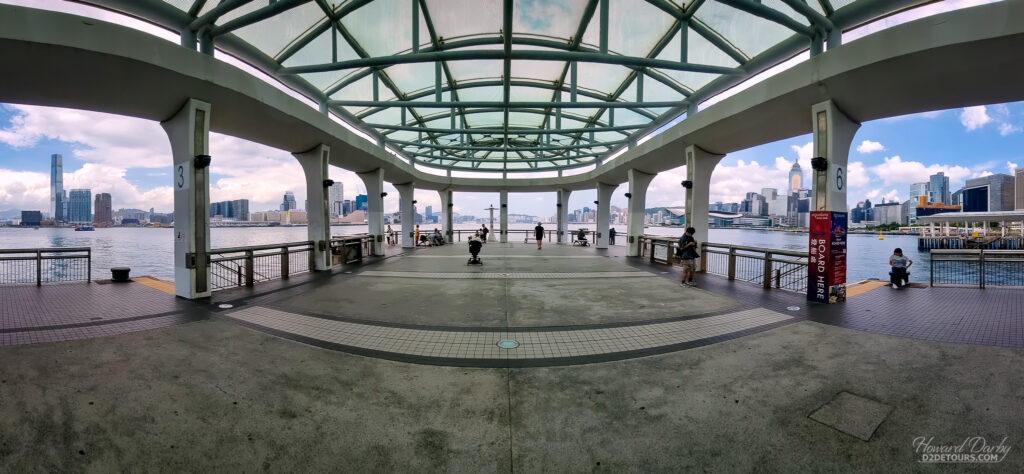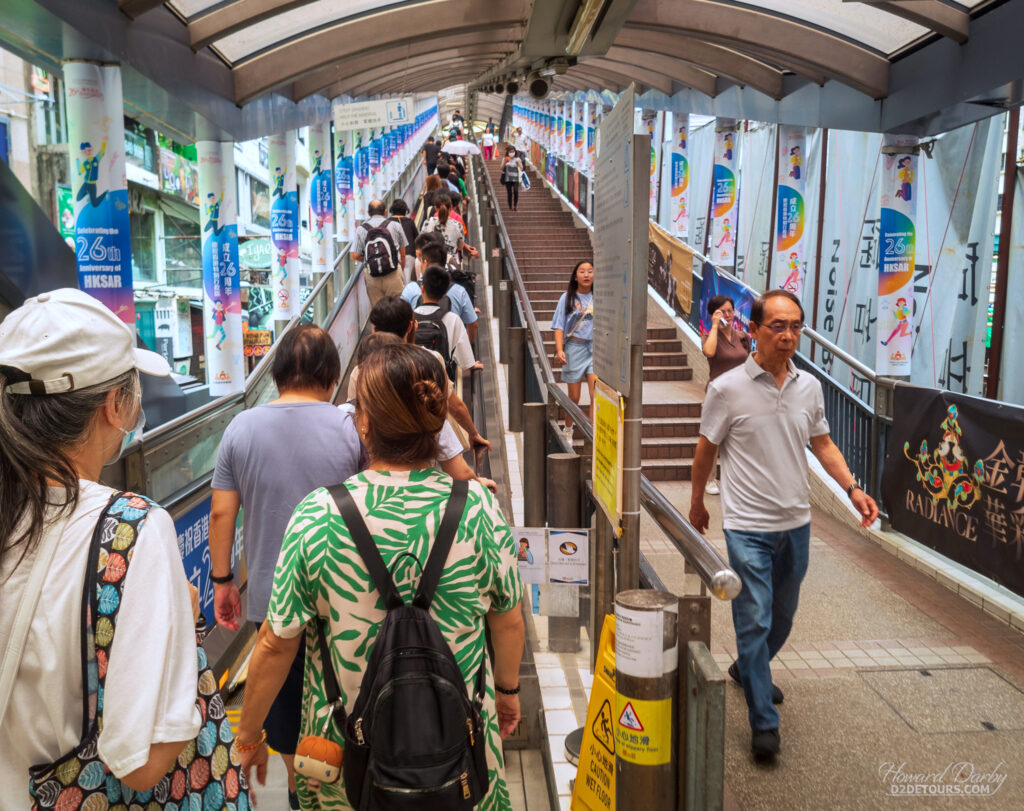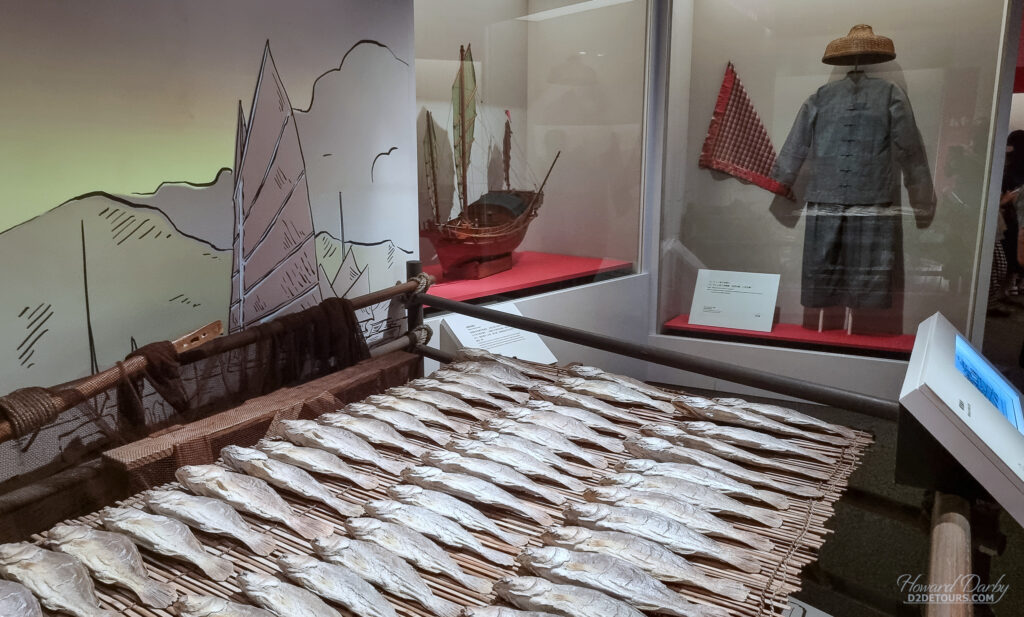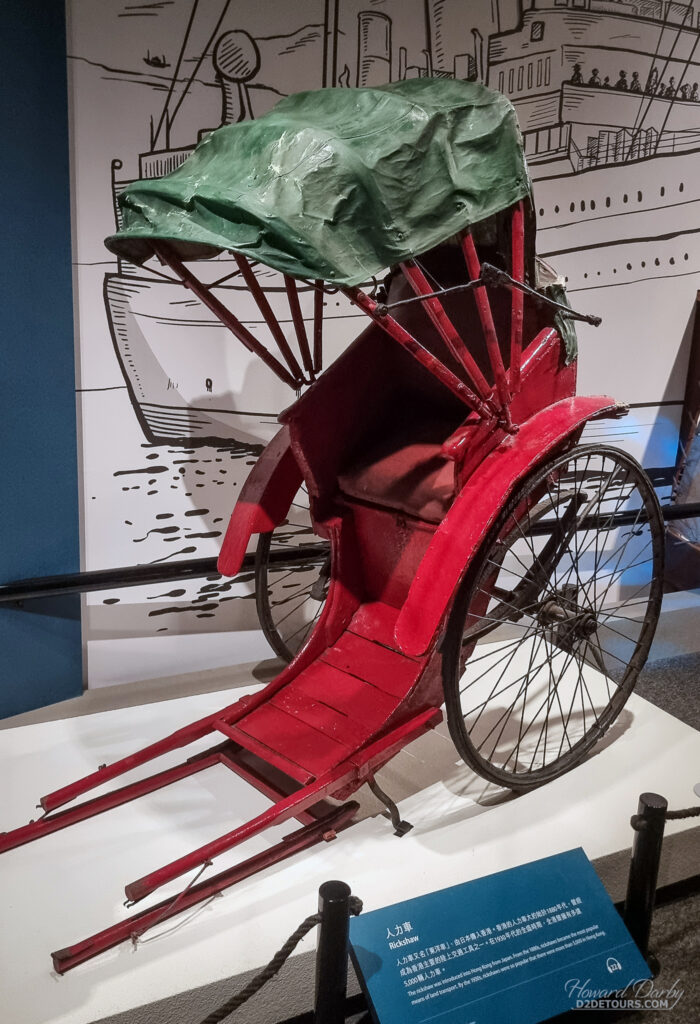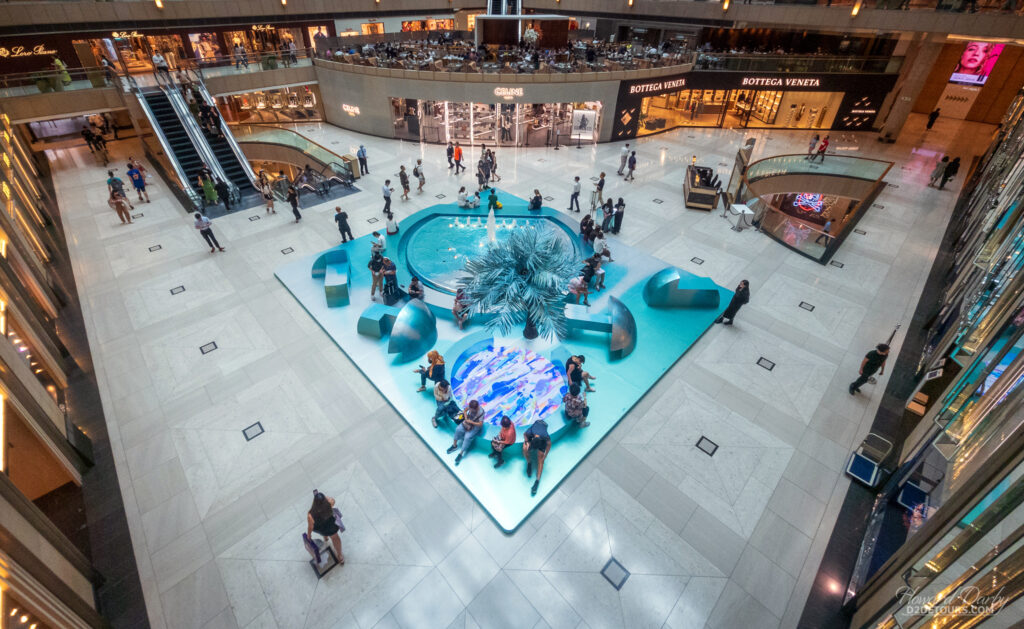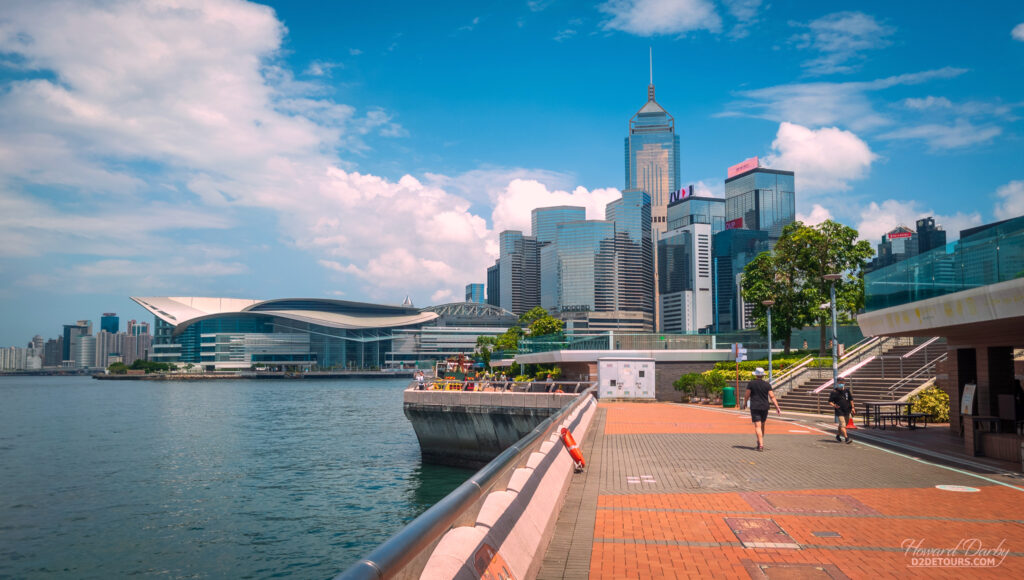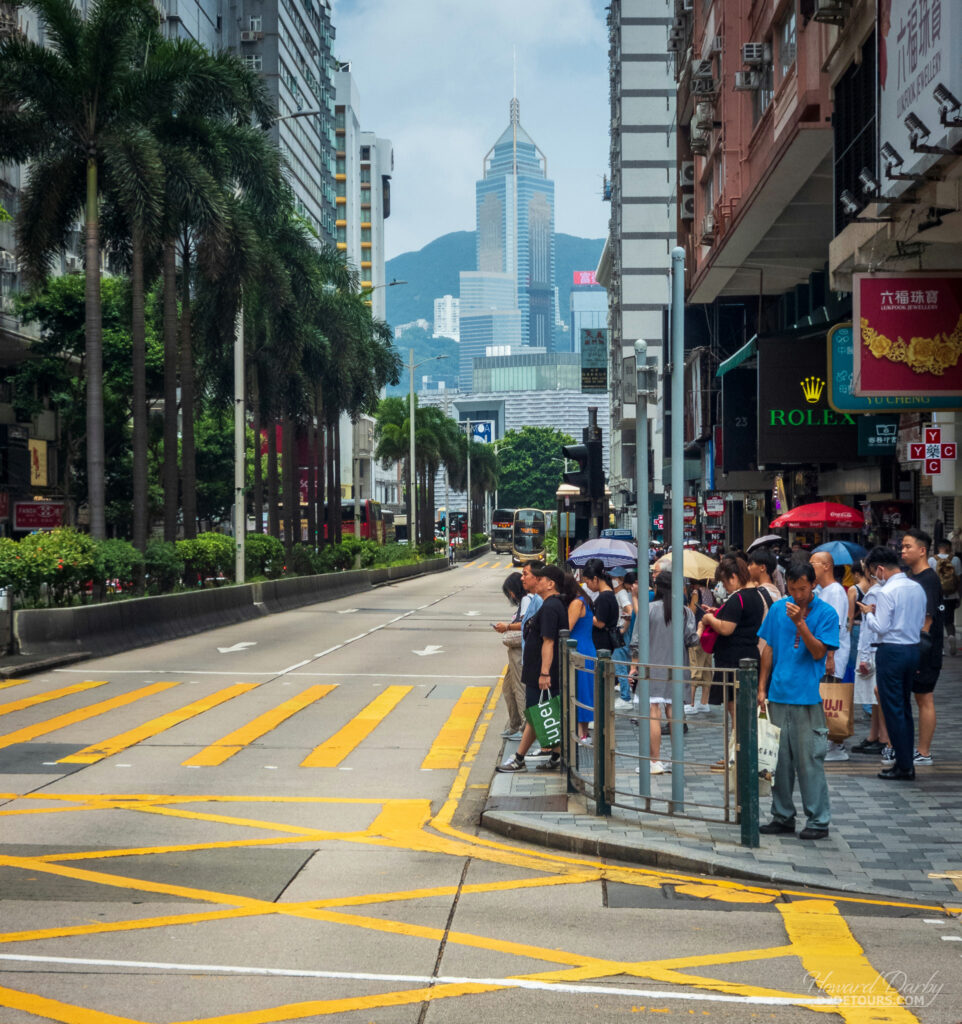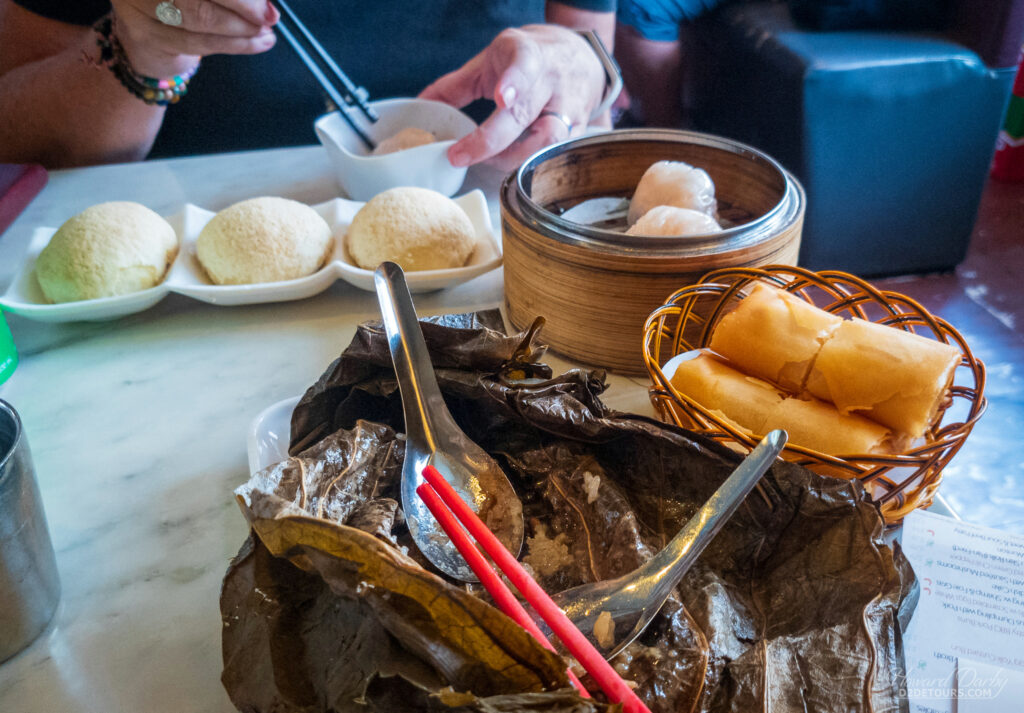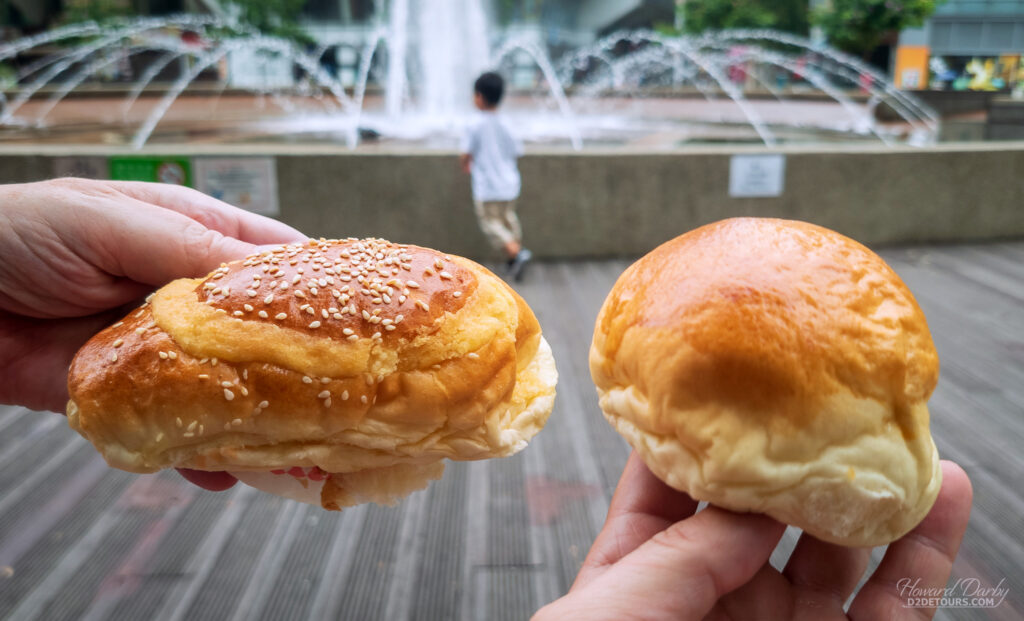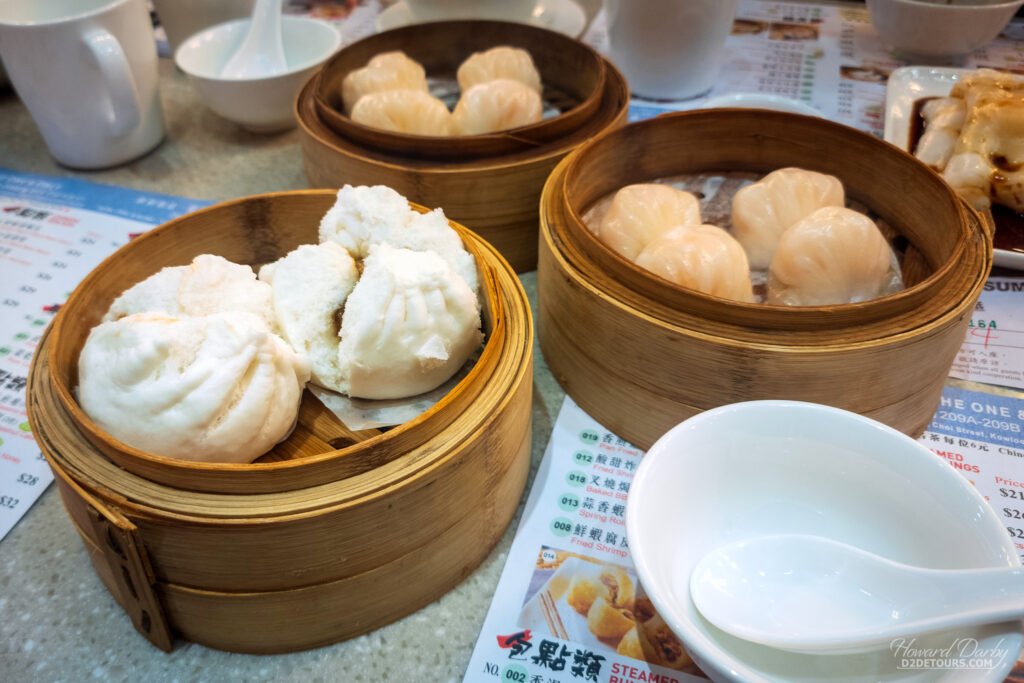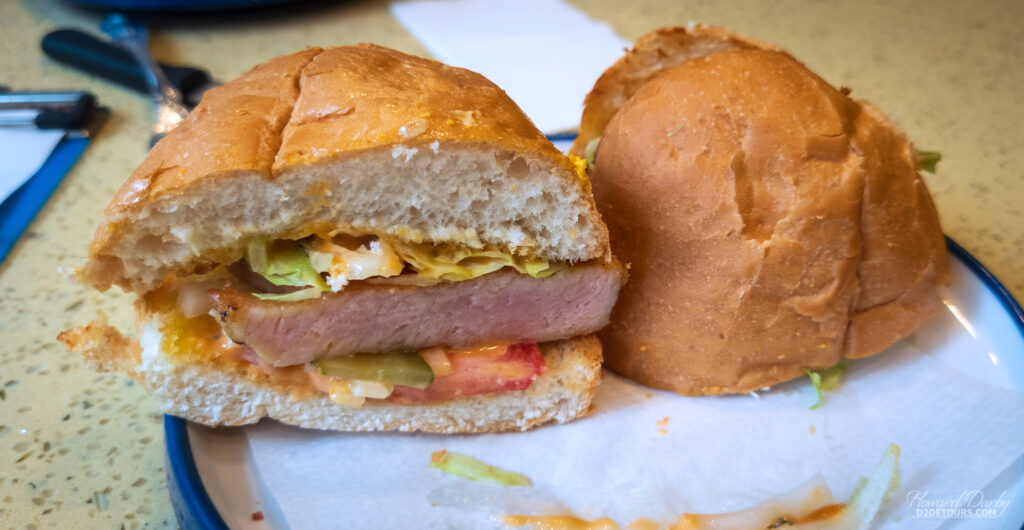 On our third day we had a very late flight out, and decided to use the extra time to travel to the farthest reaches of Hong Kong to the little fishing village of Tai O where many of the houses are on stilts. It's in the same general area as the airport, but for the last hour of travel required a bus trip that wound through the small roads of Lantau Island, allowing us to see a different side of Hong Kong life.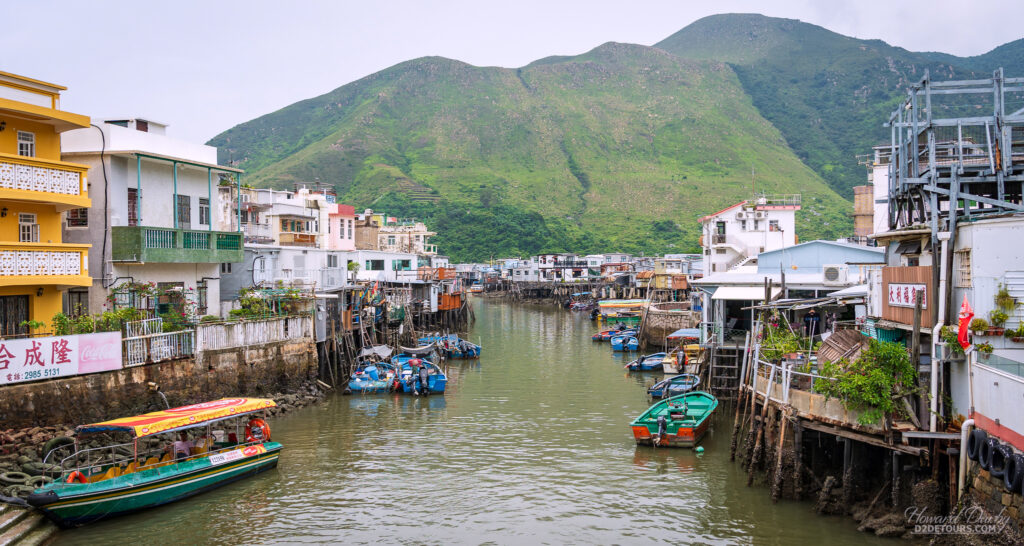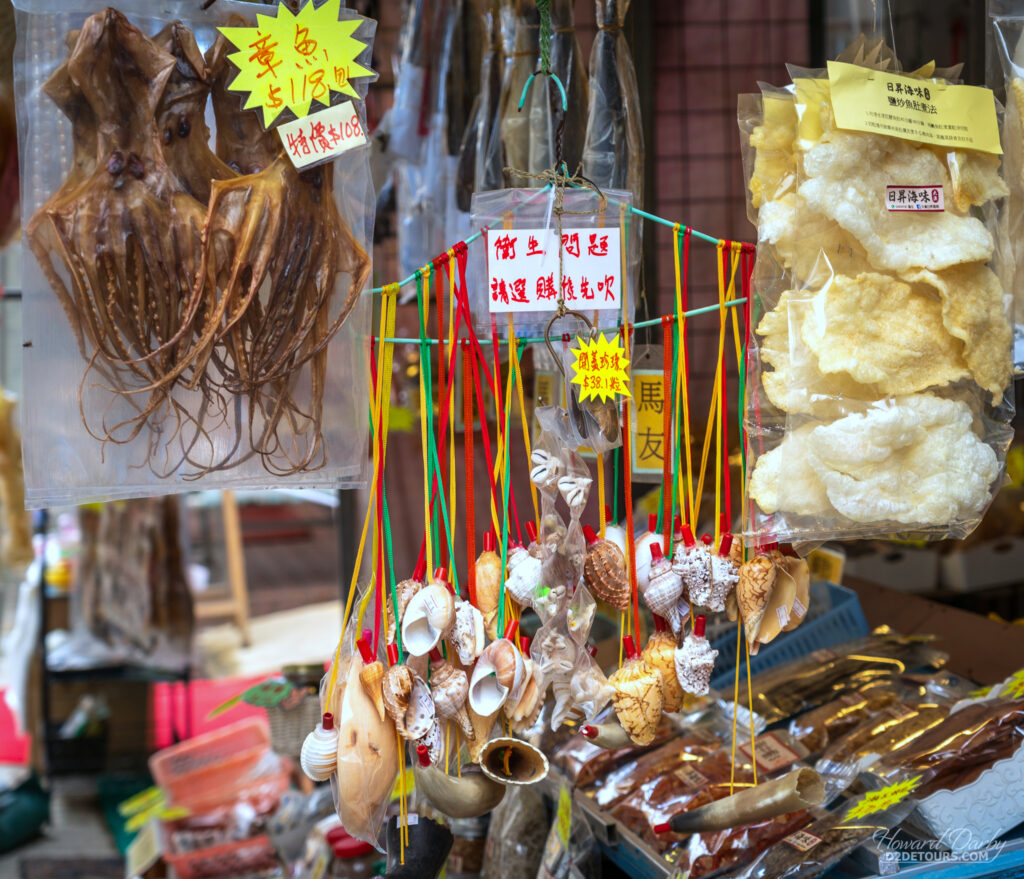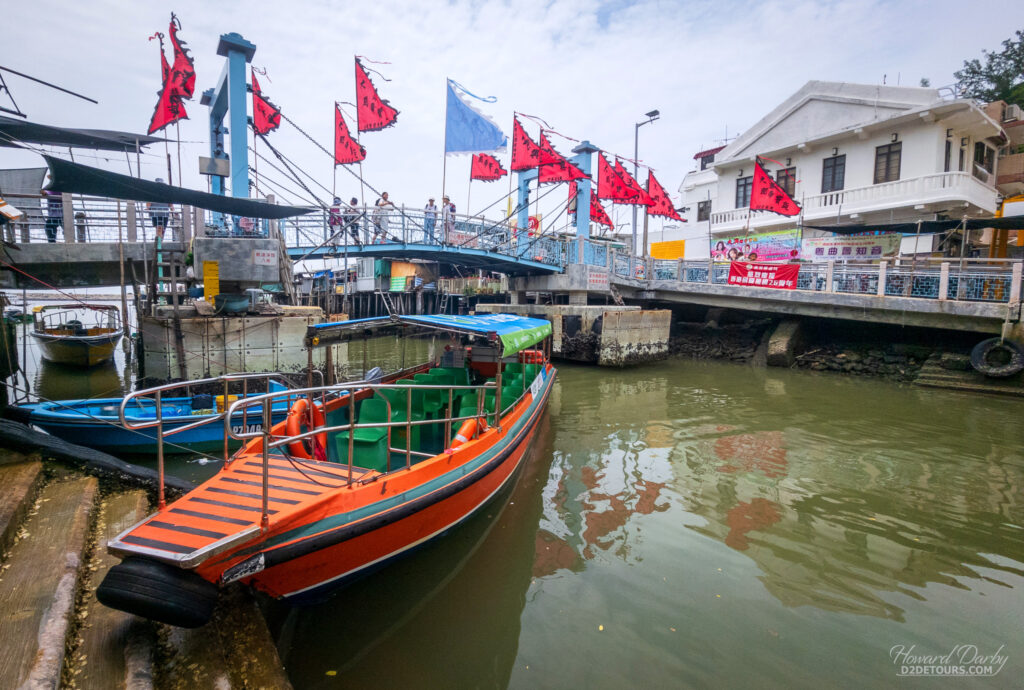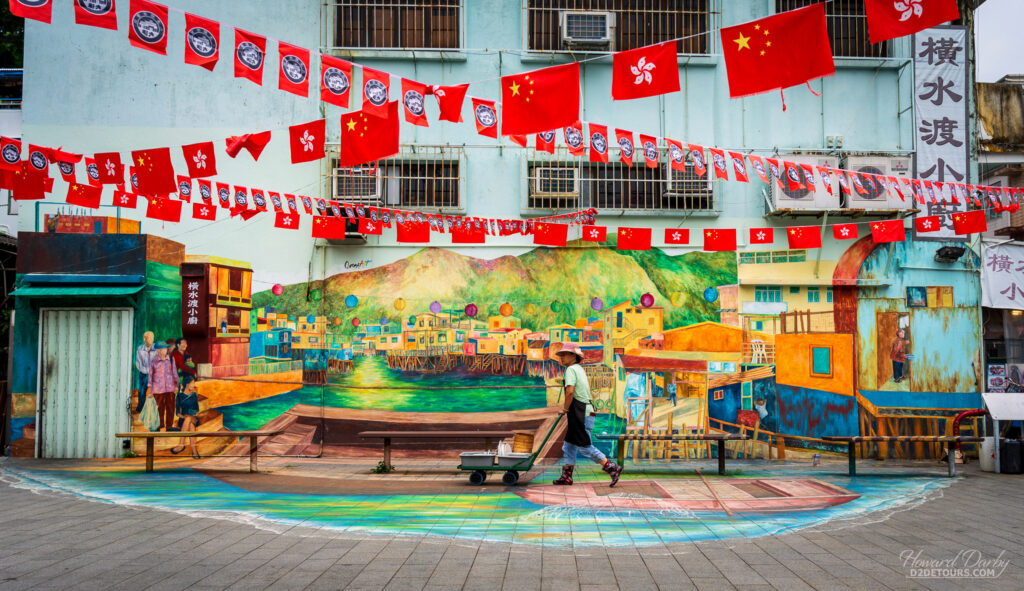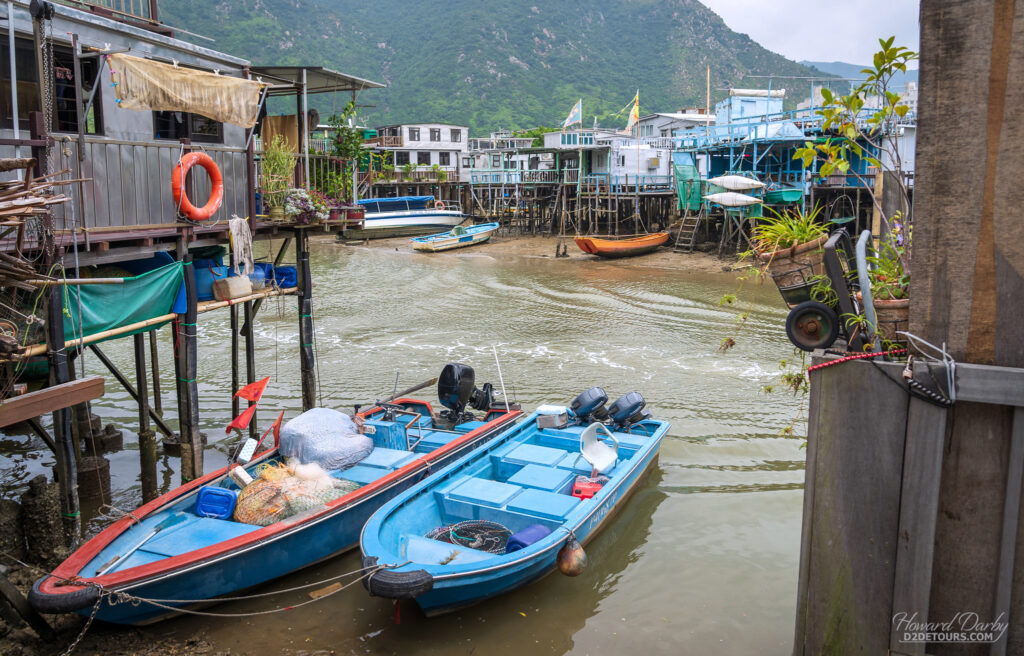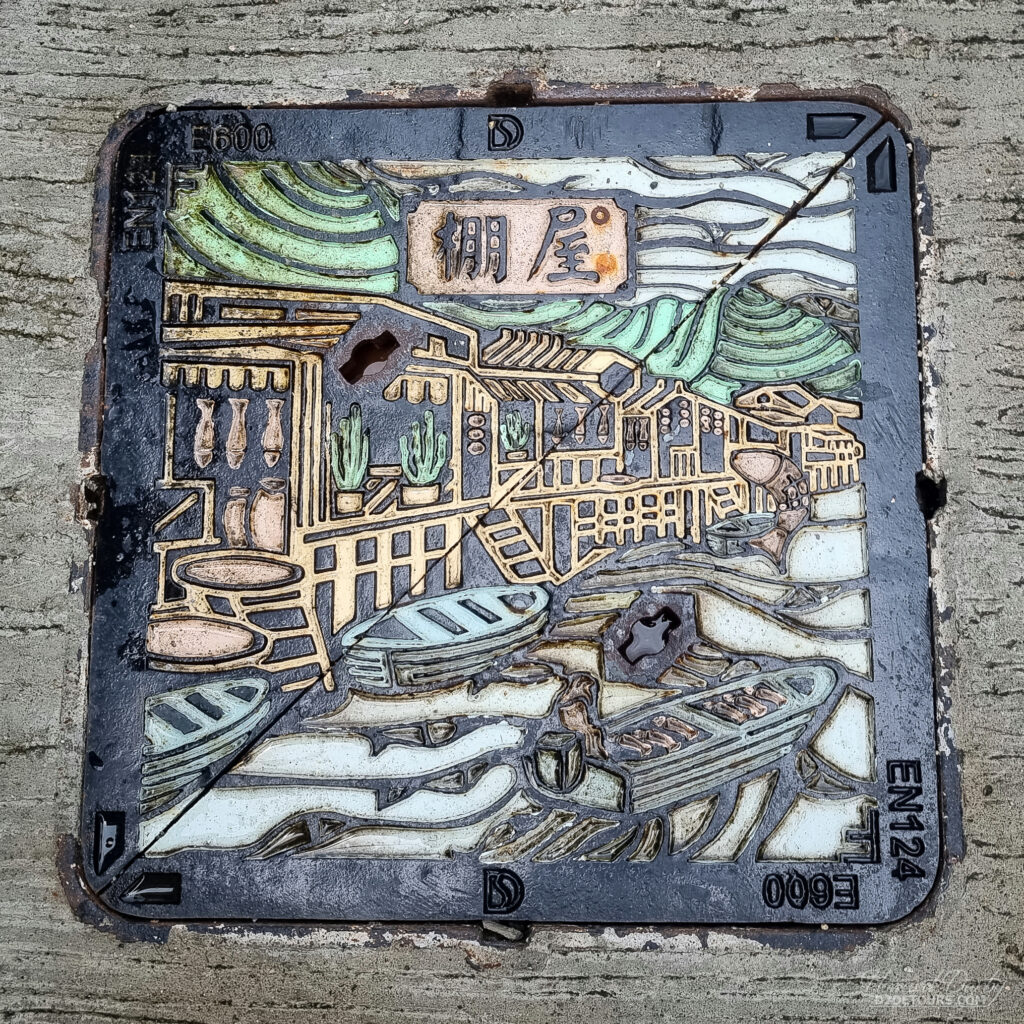 One other thing we manged to do was to meet up with some fellow retired nomads. We often get asked if we get lonely only having each other for company during our constant travelling lifestyle, but we've found it quite easy to make friends with the Facebook nomad groups we belong to. Some of the main ones we use are GoWithLess and Full Time Travelers And Nomads. In addition to many helpful posts about this lifestyle there is a weekly post where you can list where you are in the world, and allows you to see who else is in the same area so you can meet up with them. In the last year we've had 22 meet-ups with other full-time travellers. This picture is of Avic and Matt, and we've met with them in Romania, Vietnam, and this time in Hong Kong. It's great to share road stories, swap tips, and have others to explore with for a day.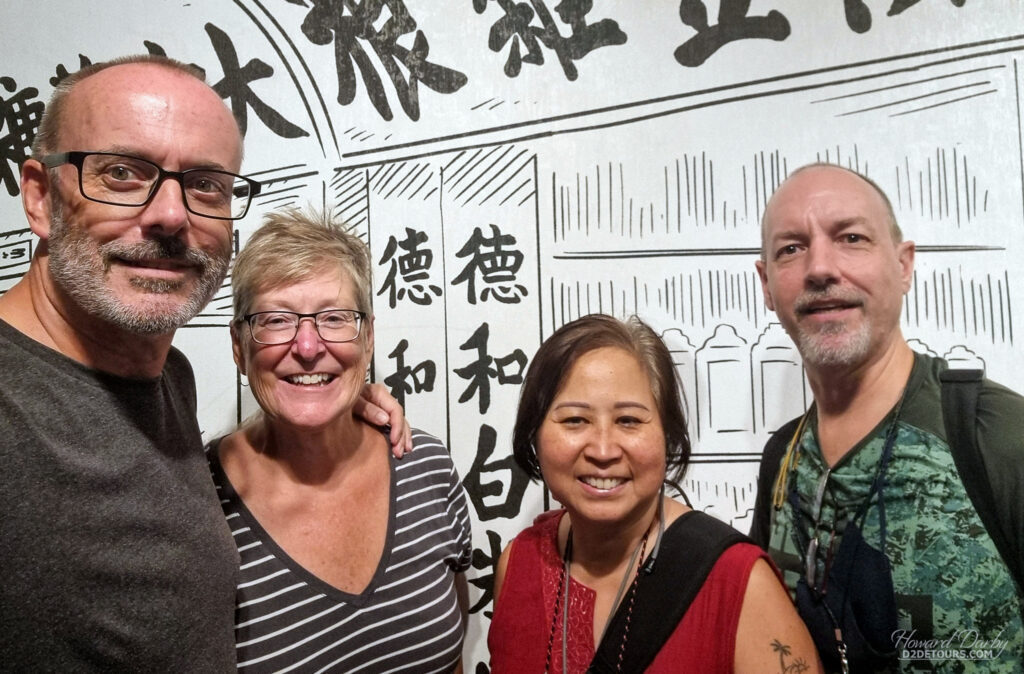 Now back to Thailand to finish up our seven months of Asia travels and move on to Europe in September!